Peter Parkers Glasses - Oliver Peoples Larrabee!
Peter Parker is wearing Oliver Peoples Larrabee in new Spider-man Movie
We went to see the new Amazing Spiderman last week. It was a really enjoyable movie. The action was great, the acting was well done, and had a really fun direction for the franchise to go. Of course we couldn't help but notice the great glasses the characters were wearing. We were nearly positive and just got it confirmed that 2 frames from Oliver Peoples were in the film. Peter Parker was wearing an Oliver Peoples Larrabee and the other frame was the Oliver Poeples Emerson. We just love Oliver Peoples and glad to be part of the family. The Eye Bar always has a great collection of Oliver Peoples glasses in the store. Go see Spider-man if you haven't yet. Its worth the price of admission! The Oliver Peoples Larrabee frame can  be purchased on our webstore here!
Take a look at the frames below!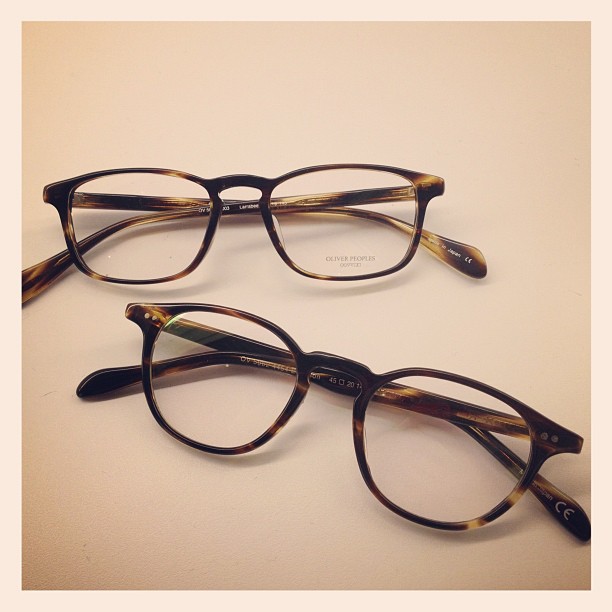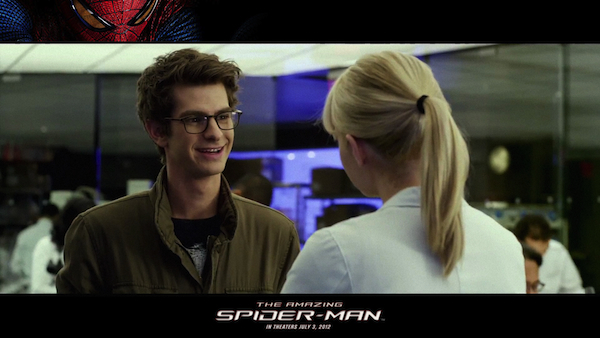 Latest from The Eye Bar