Time:

Wednesday, 30 May 2012 21:27
We typically don't like clothing manufactures when it comes to eyewear at The Eye Bar. Gucci, Prada, Ferragamo, Coach, Juicy Couture, Bvlgari, Fendi. I can't tell the difference. They all seem the same.
The one exception we have is Chanel eyeglasses and sunglasses. There is something only Chanel seems to do just right. They have such an amazing blend of styles that are so right now but still classic Chanel. 
Chanel Eyeglasses & Sunglasses - exclusive to The Eye Bar in St Louis.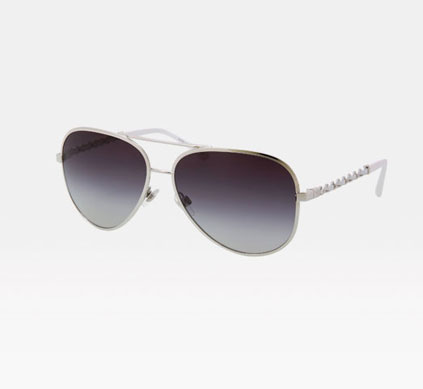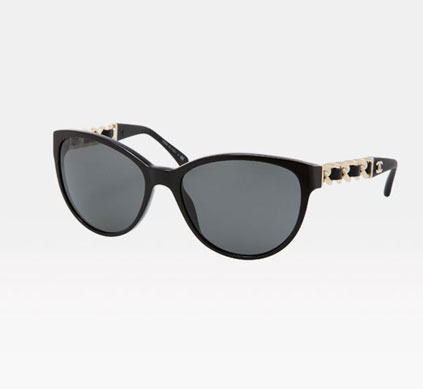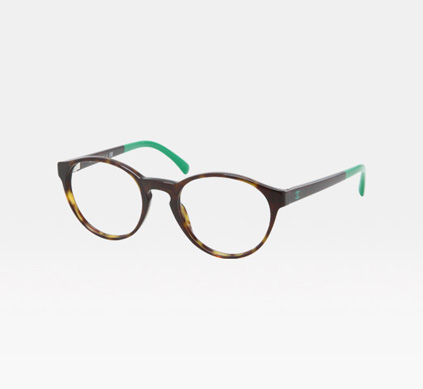 Time:

Wednesday, 14 September 2011 17:46